JOIN US IN RAISING FUNDS FOR OUR NEW AQUATIC CENTER
At Keiser University, service to our students, our communities, and Florida has always been at the heart of our mission. For 45 years, Keiser University has been committed to producing the critical talent required to address Florida's workforce needs and ensuring our graduates are prepared to make a positive impact in their communities. This commitment is evident through Keiser's role as the largest producer of nurses in Florida and our ranking as the No. 5 school in the country for Social Mobility by U.S. News and World Report. To continue our service to the community and our students, we see an incredible opportunity to change lives by building a new aquatic center on our Flagship Campus. This aquatic center will have a state-wide impact and provide a home for the National Champion Seahawks swim teams, become an economic engine for sports tourism in Florida, and a venue for children to learn to swim.
Please consider joining us and contributing to this worthwhile and special initiative for our community. On November 2, 2022, Keiser University's Flagship Campus will host a special Community Leader Dinner Event with a keynote address from 12-time Olympic Medalists, Dara Torres and Ryan Lochte.
For questions or to learn more about this exciting event, please contact:
Annie Gannucci
954-253-1793
[email protected]
Wesley Soler
954-299-9562
[email protected]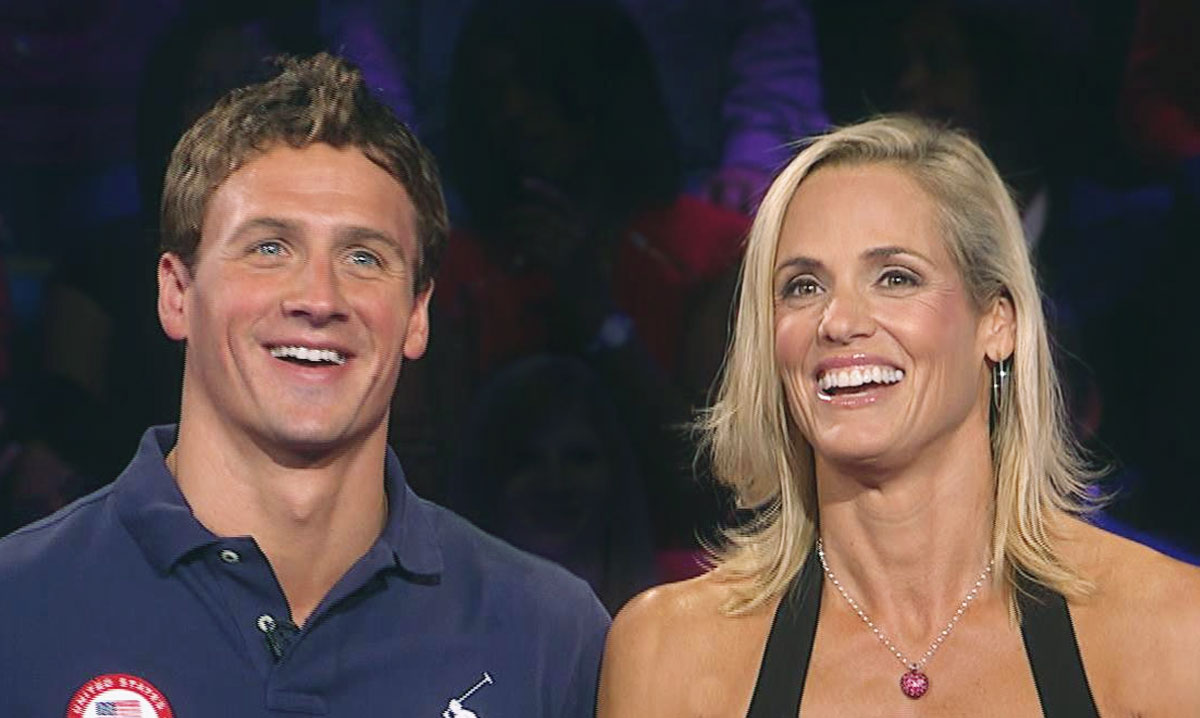 COMMUNITY LEADER DINNER EVENT WITH DARA TORRES & RYAN LOCHTE
WEDNESDAY, NOVEMBER 2, 2022

5:30pm – Check-in and Campus Tours
6:00pm – Cocktail Reception
7:15pm – Dinner

The Keiser University Community Leader Dinner Event with 12-time Olympic Medalists, Dara Torres & Ryan Lochte will be held at the Keiser University Flagship Campus. We look forward to seeing you there!
ADDRESS
Keiser University Flagship
Campus Student Life Center
2600 N Military Trail
West Palm Beach, Florida 33409
KEISER UNIVERSITY
Founded in 1977, Keiser University serves over 20,000 students at its 21 Florida campuses and two international sites. Offering nearly $44 million in academic and need-based scholarship funds annually, the University provides a statewide economic benefit of over $3 billion a year, positively impacting over 30,000 Florida jobs. Students benefit from attention from professors who are passionate about their success. Keiser University thanks the community partners and individual donors who continue to play an important role in transforming student's lives.

Everglades College, Inc.  is a 50l(c)3 not-for-profit  organization as designated by the Internal Revenue Service. Contributions  are tax deductible to the extent provided by state and federal law. Only the portion of your contribution that exceeds the value of any gifts you receive is tax-deductible.  Our Federal Tax Identification Number is 65-0216638. Everglades College, Inc. is registered with the State of Florida Department of Consumer Services. A COPY OF THE OFFICIAL REGISTRATION AND FINANCIAL INFORMATION MAY BE OBTAINED FROM THE DIVISION OF CONSUMER SERVICES BY CALLING TOLL-FREE, WITHIN THE STATE, 1-800-HELPFLA, OR VIA THE INTERNET AT www.FloridaConsumerHelp.com. REGISTRATION DOES NOT IMPLY ENDORSEMENT, APPROVAL, OR RECOMMENDATION BY THE STATE.