Community Leader Dinner Event
Keiser University and our event co-chairs, Yvonne Boice and Tom DeRita, are pleased to announce that we are launching a campaign to build an aquatic center on the Flagship Residential Campus in West Palm Beach, Florida. Maintaining our commitment to children, students, and families, the aquatic center will serve as a community resource as Keiser University fully embraces our pledge to make Every Child a Swimmer. With the wellbeing of our community in mind, we ask that you join us in this critical initiative to offer water safety opportunities to children while also providing the Keiser University NAIA National Championship swimming teams the opportunity to achieve the highest level of talent and service for which they aspire.
Please join us on November 2, 2022, at our Flagship Campus for the Community Leader Dinner Event! There will be a keynote address from 12-time Olympic Medalists, Dara Torres and Ryan Lochte. It will be a fun evening as we help to raise funds for the Keiser University's Aquatic Center. Thank you for your continuing support. It is truly an exciting time to be a Keiser University Seahawk!

If you are interested in attending this event, please contact:
Wesley Soler
954-299-9562
[email protected]
Annie Gannucci
954-253-1793
[email protected]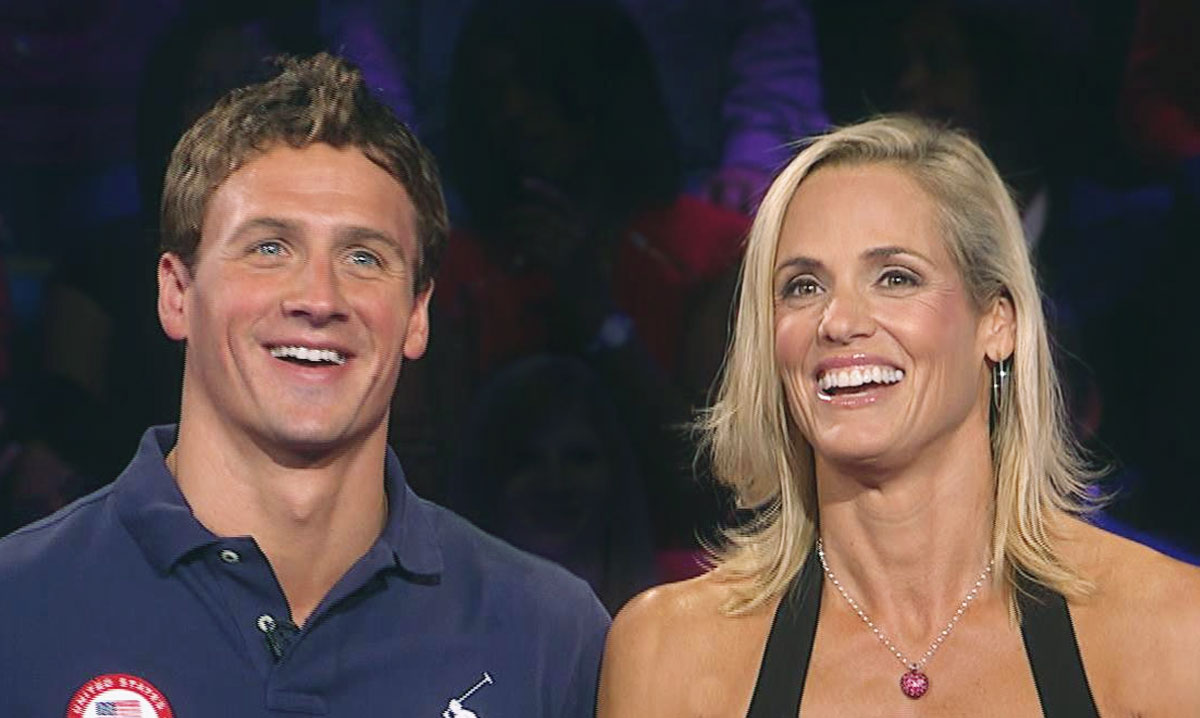 COMMUNITY LEADER DINNER EVENT WITH DARA TORRES & RYAN LOCHTE
WEDNESDAY, NOVEMBER 2, 2022

5:30pm – Check-in and Campus Tours
6:00pm – Cocktail Reception
7:15pm – Dinner

The Keiser University Community Leader Dinner Event with 12-time Olympic Medalists, Dara Torres & Ryan Lochte will be held at the Keiser University Flagship Campus. We look forward to seeing you there!
ADDRESS
Keiser University Flagship
Campus Student Life Center
2600 N Military Trail
West Palm Beach, Florida 33409